Product
Excavating Machinery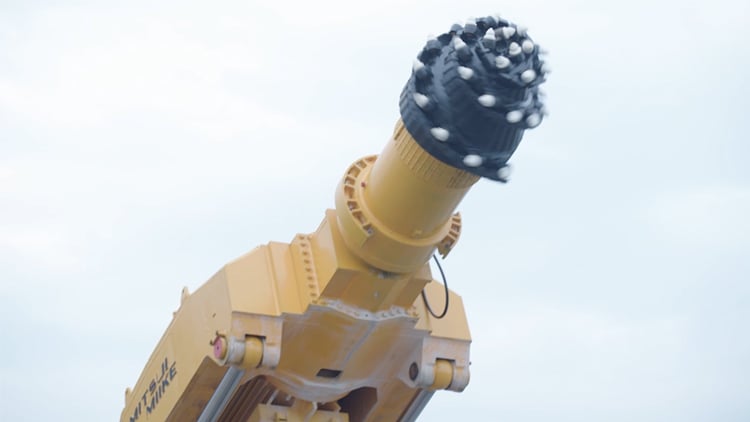 Carrying on the advanced excavating technology nurtured through conducting coal mine excavation, we handle various types of excavating operations. We receive high recognition not only in Japan but also overseas.
Road headers are indispensable equipment for infrastructure construction for coal-mine drifts, road tunnels, railway tunnels, dam headrace tunnels and so on.
Twin headers are effective for urban civil engineering works such as excavating road bases and gradients, soft ground improvement work, and excavation of ditches.
We continuously strive for technological innovation to expand the excavation volume and are proud to deliver machines that support coal mine excavation, infrastructure construction and urban civil engineering work and contribute to the development of today's world.
Road header deliveries
Applications
Coal-mine drifts, road tunnels, railway tunnels, dam headrace tunnels and so on
Territories currently served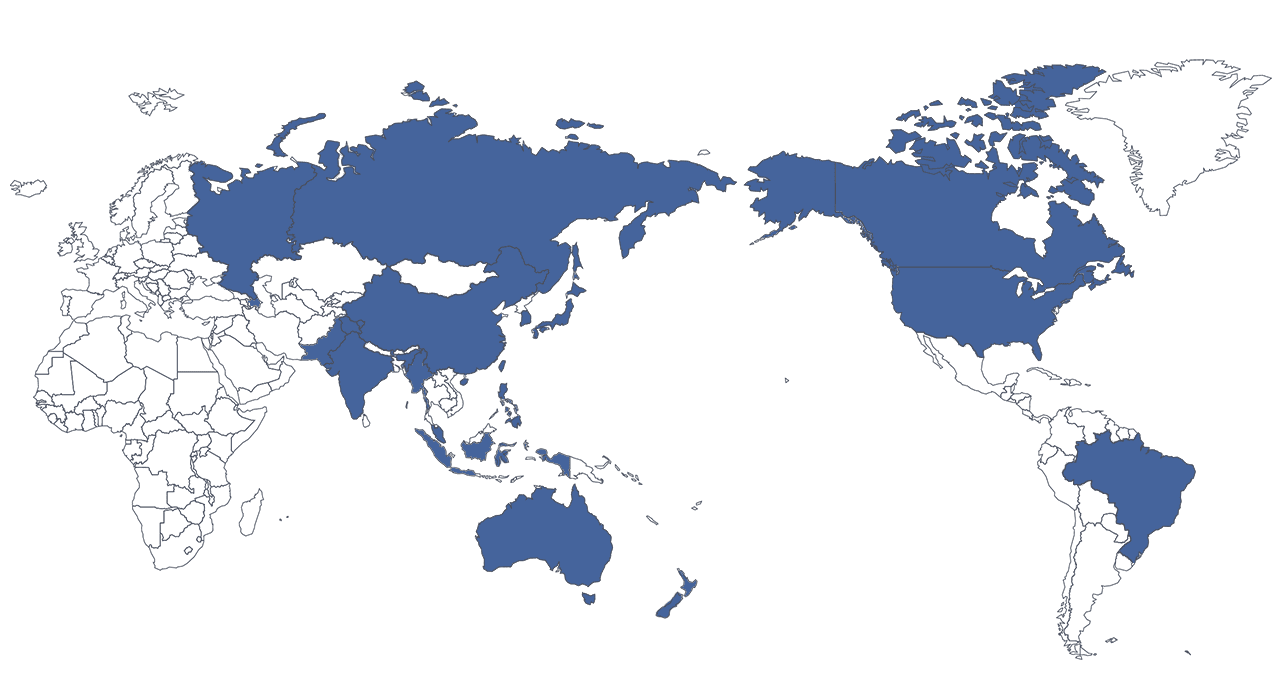 U.S., India, Indonesia, Australia, Canada, South Korea, Taiwan, China, Japan, New Zealand, Pakistan, Brazil, Myanmar, Russia
Twin header deliveries
Applications
Tunneling, dam base cutting, road gradient cutting, steel tower foundation work, continuous diaphragm wall chilling work, coral stone cutting, weak foundation improvement, root removal, excavation of ditches, work in steelworks, contaminated soil improvement, asphalt chipping work, quarrying, structure demolition, underwater excavation, canal expansion work, frozen earth excavation
Territories currently served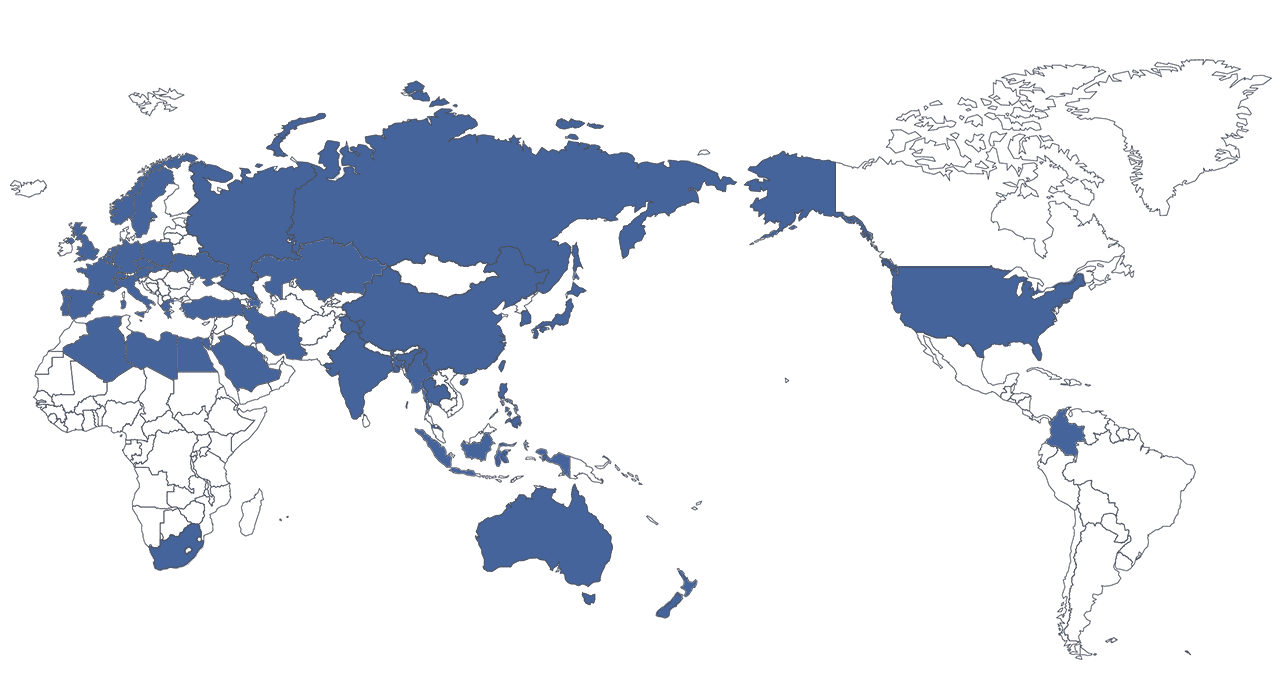 Asia

India, Indonesia, Iran, South Korea, Saudi Arabia, Singapore, Thailand, Taiwan, China, Turkey, Japan, Bangladesh, Myanmar

Europe

Azerbaijan, U.K., Italy, Ukraine, Austria, Netherlands, Kazakhstan, Greece, Switzerland, Sweden, Spain, Slovakia, Czech Republic, Germany, Norway, France, Belgium, Poland, Portugal, Liechtenstein, Luxembourg, Russia

Africa

Algeria, Egypt, South Africa, Libya

Americas

U.S., Colombia

Oceania

Australia and New Zealand