Power Transmission
Gearbox
Power sources for industrial machinery include electric motors, hydraulic motors, and engines. A gearbox is a device for transmitting the power generated by these sources (rotational energy) by using gears to reduce speed to generate more power or increase speed to reduce power.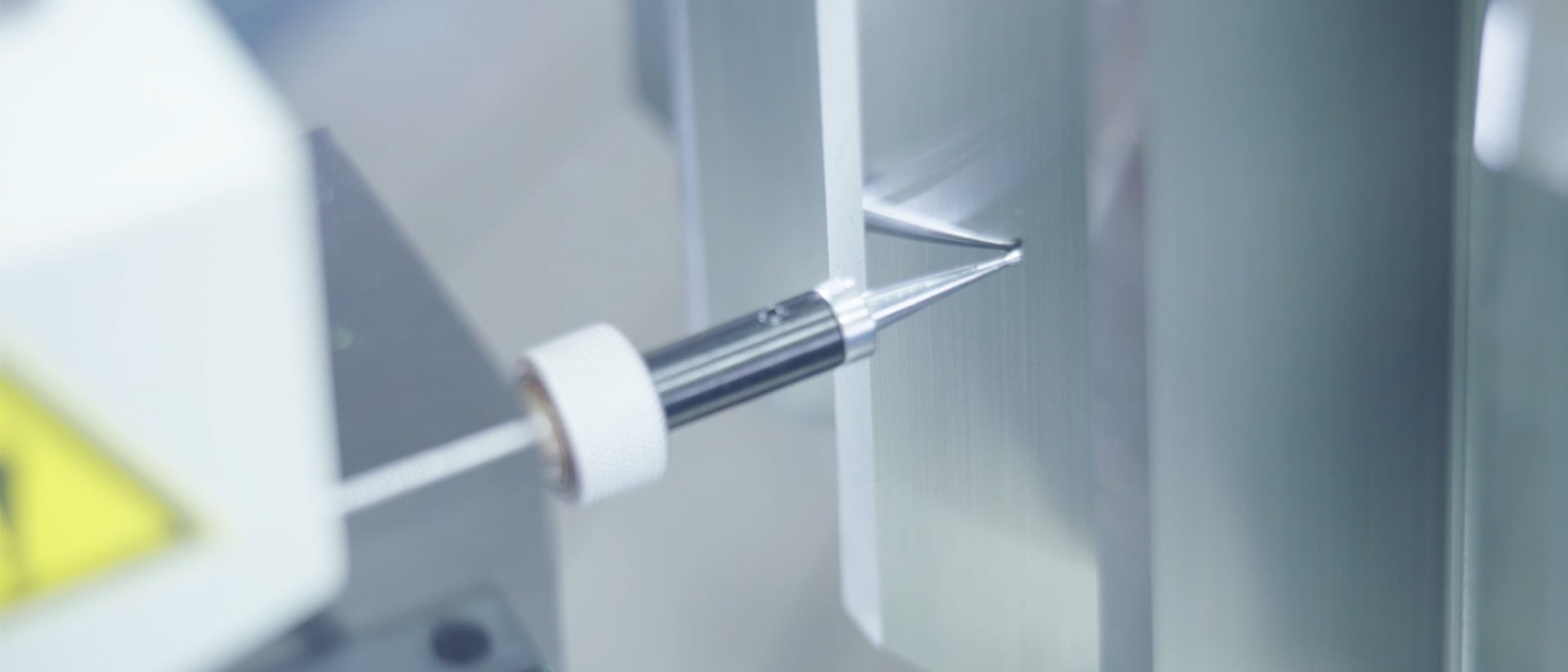 Overview
Since its founding in 1882, the Company has manufactured a number of machines, mainly mining machines, that incorporate gears. In 1974, the Company developed a planetary gear reducer, and has made numerous improvements in pursuit of features such as compactness and lightness.
As a result, the economic efficiency of our planetary gear reducers achieved through weight saving and single-structure design have been well received. We can boast of wide-ranging and abundant delivery records in various fields such as iron & steel manufacturing, material handling, shipping, construction, and plant facilities in various industrial sectors. Furthermore, in recent years, we have been actively engaged in the manufacture of parallel gear reducers, and our track record has been growing year by year.
Features
Feature 01
Flexible response through build-to-order production
The Company adopts a build-to-order system to meet customer needs.
We have experience in manufacturing various types of products depending on the usage, type and specifications, so please contact us with your needs.
The Company has a consolidated operating base that makes it possible for all parties from the design department to the manufacturing department to take part in making concerted proposals at any time and to ensure a perfect system for meeting delivery dates.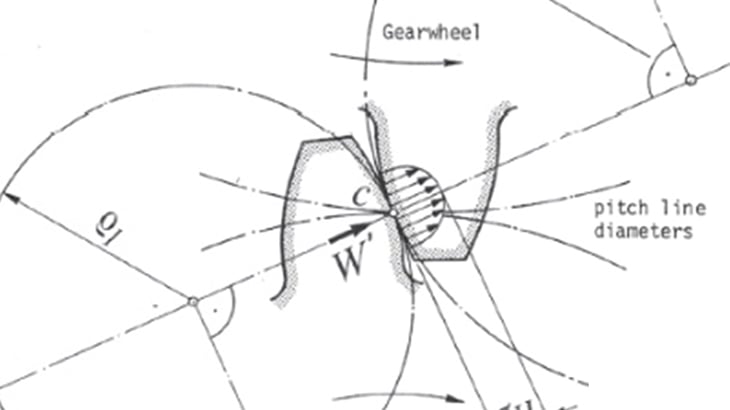 Feature 02
Reliable and high quality
We ensure high quality based on our extensive plant facilities that enable us to carry out even heat treatment of reinforcement parts in-house on top of handling gears, shafts, and casings along with our infallible production management system.
Feature 03
Resistance to shock load
Because external gear is carburized and internal gear is gas-nitrided and processed with high precision, our products are extremely strong against shock loads.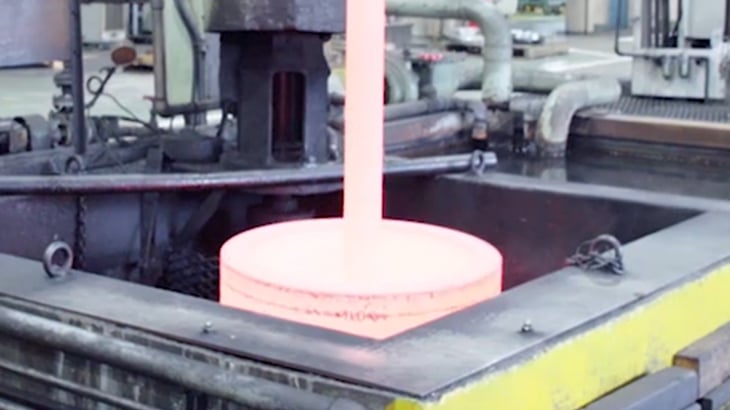 Feature 04
Extensive line-up and capability to produce large-size products
Torque

Experience in standardization up to 870 kNm (88,000 kgfm)/manufacturing up to 1,700 kNm (173,000 kgfm)

Power

Experience in handling up to 2,000 kNm/capacity up to 5,000 kW class

Size (production track record)

Maximum external gear diameter of 1,600 mm/maximum internal gear diameter of 2,610 mm/maximum module of 35
We can also accommodate sizes other than the above.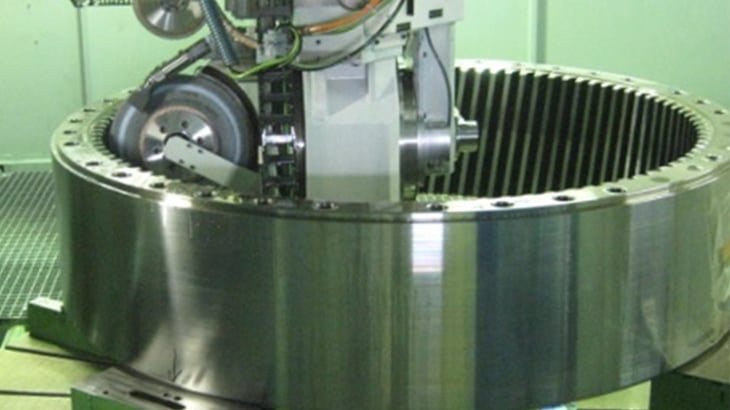 Structure and Advantages of Planetary Gear Reducers
A planetary gear reducer is a reduction (acceleration) mechanism that has a structure in which multiple planetary gears revolve around the sun gear while they rotate on their own axis. Compared with the conventional spur gear mechanism, a larger reduction ratio can be obtained with a smaller number of stages because transmission power is dispersed and transmitted among multiple planetary gears.
Compact, lightweight and highly efficient

Since the torque transmitted by the sun gear is equally distributed among planetary gears (3-5 gears), the load applied to each gear is small, realizing a compact and lightweight planetary gear reducer. The 5-gear planetary system is made possible due to our original carrier.

Economic efficiency with a small number of parts

The ultra-simple structure is composed of a small number of parts, allowing extremely high economic efficiency, and this makes it suitable for proposing cost reductions. In addition, maintenance is very simple.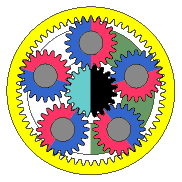 Illustrated configuration of planetary gear reducer
Efforts for Parallel Gear Reducers
The parallel gear reducer has a simpler structure than the planetary gear reducer and is used in all aspects of production equipment in various industries.
Our parallel gear reducers were mainly used for mining machines, but since 2020 we have been actively involved in various industries, and the number of deliveries has been steadily increasing.
We also made enhancements to our design and engineering departments as well as our manufacturing facilities to put in place a production system that enables us to meet customer needs.
Examples of Products Manufactured
If you have any inquiries about our products, please feel free to contact us.
Request a Product Catalog