Outdoor yard facility
Stacker-reclaimer
It is equipment combining the functions of both a stacker and a reclaimer.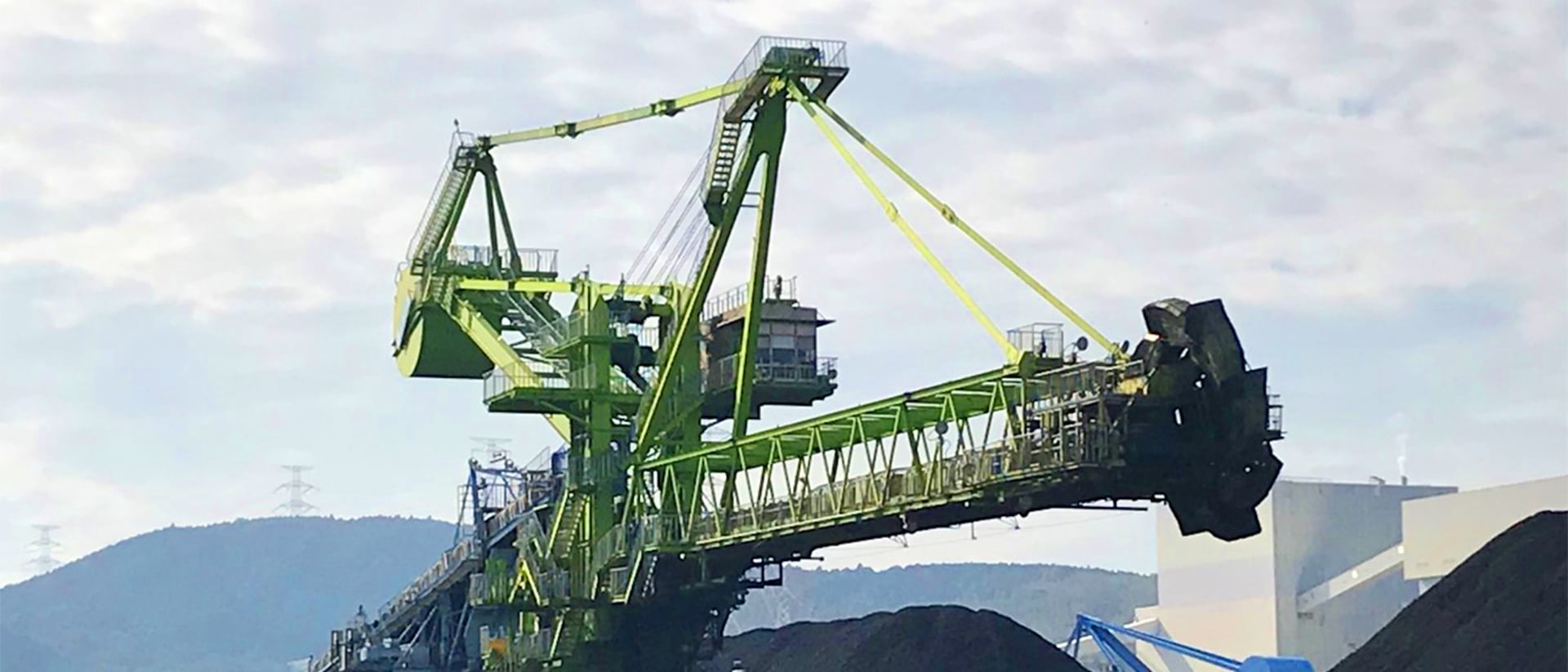 Overview
It is equipment combining both a stowage function (stacker) and a discharge function (reclaimer). We offer a wide range of added value through pursuing design and manufacturing based on a control system that integrates machinery and electronics.
Product details
5,000/1,000t/h Stacker-reclaimer for coal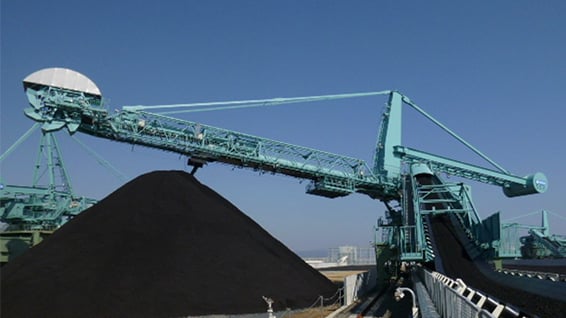 Applications
Stowage & discharge of materials at open yard
Materials handled
Ore, coal, limestone, coke, etc.
Number of units delivered
90 units
Capacity
Maximum stowage capacity: 10,000t/h
Maximum discharge capacity: 11,200t/h
If you have any inquiries about our products, please feel free to contact us.
Request a Product Catalog